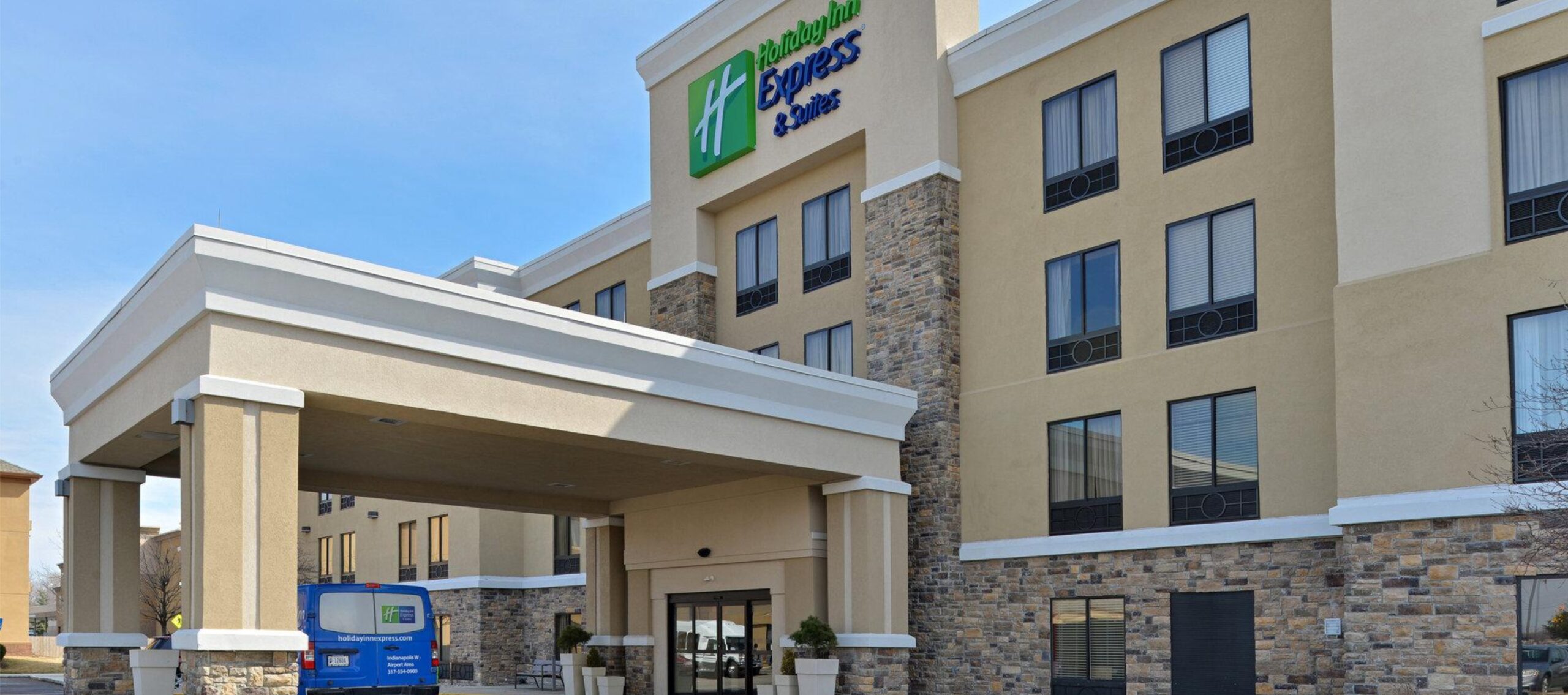 TYPE
NATIONAL CHAIN
FULL RENOVATION
SERVICES
FRANCHISE SELECTION
PERMITTING
ARCHITECTURE
FOOD & BEVERAGE
CONSTRUCTION
INTERIOR DESIGN
FINANCIAL IMPACT
INITTIAL INVESTMENT:  $4M
12 MONTH BANK APPRAISAL: $11M
HOLIDAY INN EXPRESS
A dilapidated Comfort Inn & Suites was in trouble and was available on the west side of Indianapolis, Indiana near the Indianapolis Municipal Airport.  The price was right, and the property was a great location to offer an airport shuttle.  
Located just a few miles from the speedway and its close proximity to the airport, this former 2 star location was the perfect fit for our portfolio.
Once the property was purchased, we struck out to find a brand that offered everything that business weary travelers desired.  Holiday Inn Express was an easy choice, with the nice rooms, comfortable beds, business center, and quick, complimentary breakfast to fuel their day.  The new contemporary feel was an added plus for the overall customer experience.
Now that the property and brand selection has been made, we quickly get to work on planning the layout, construction, and overall look of the hotel.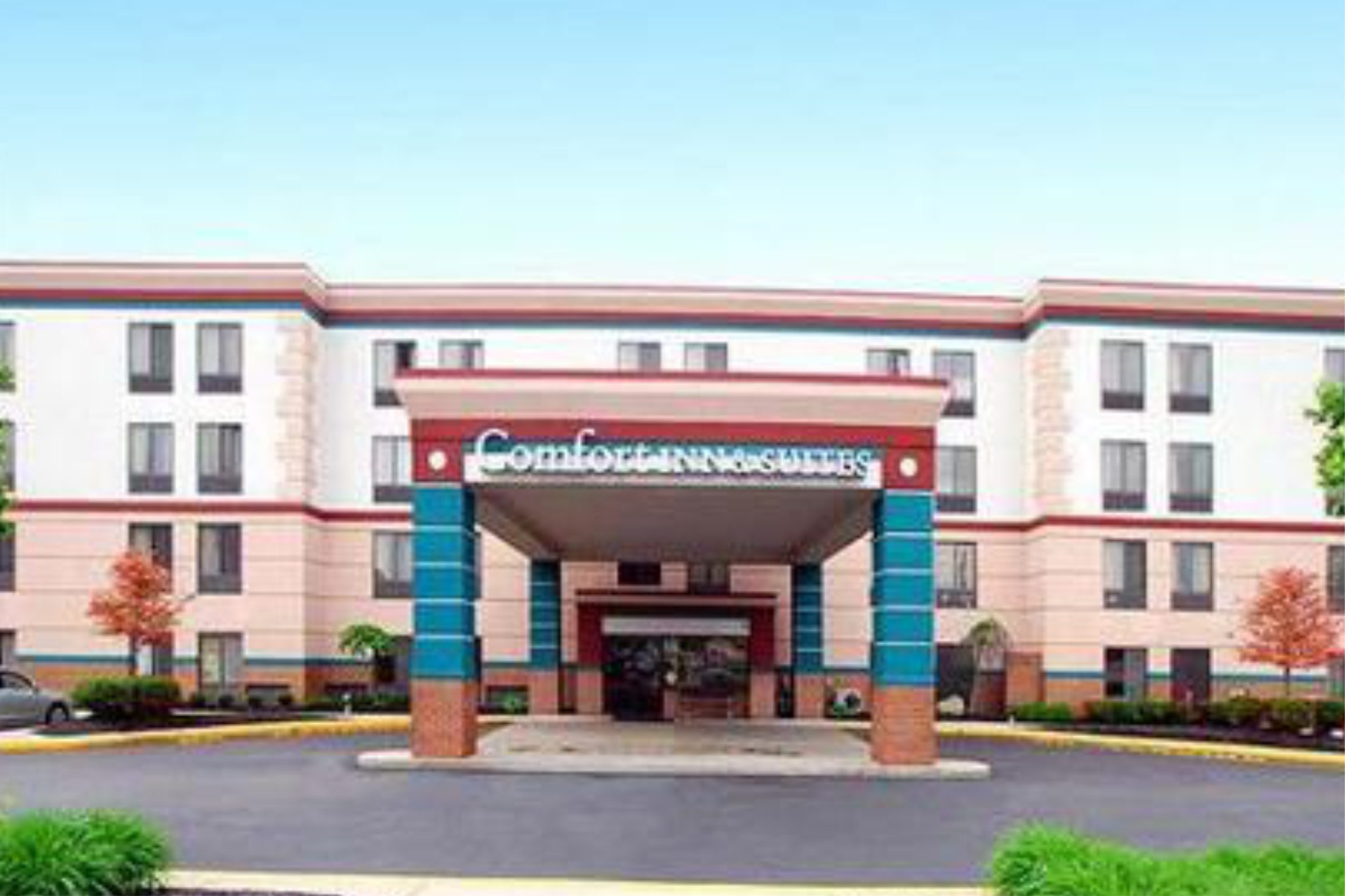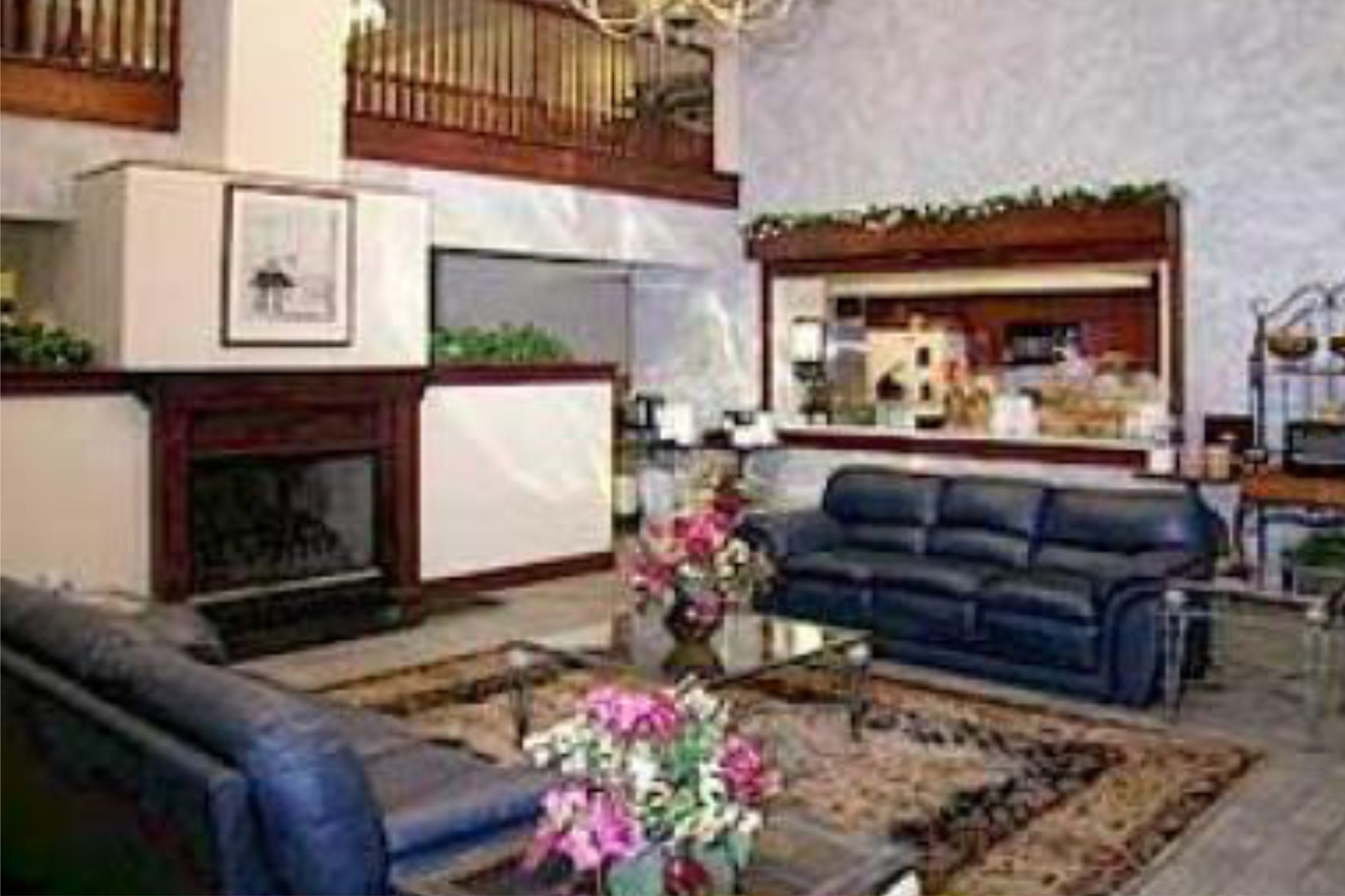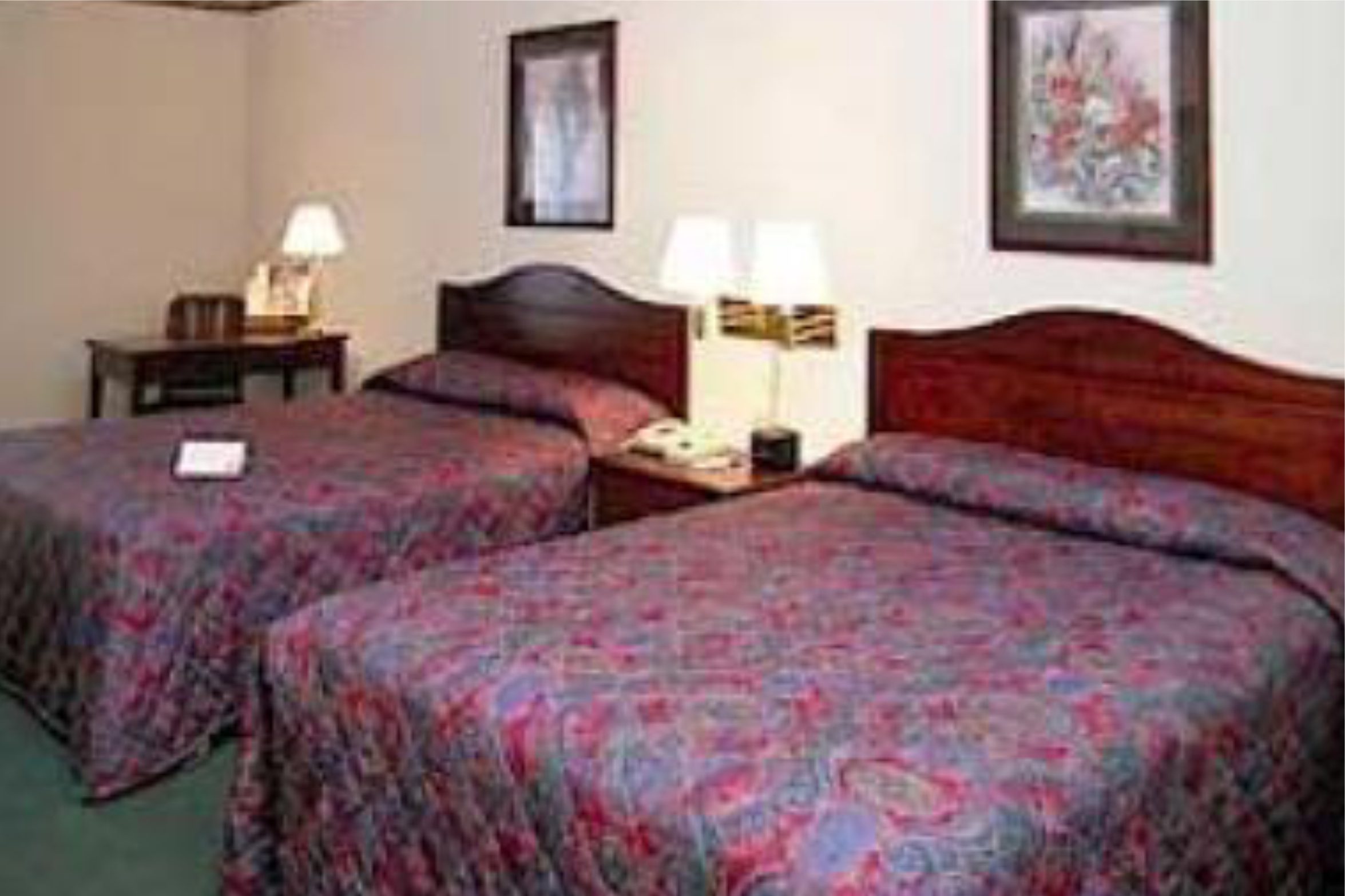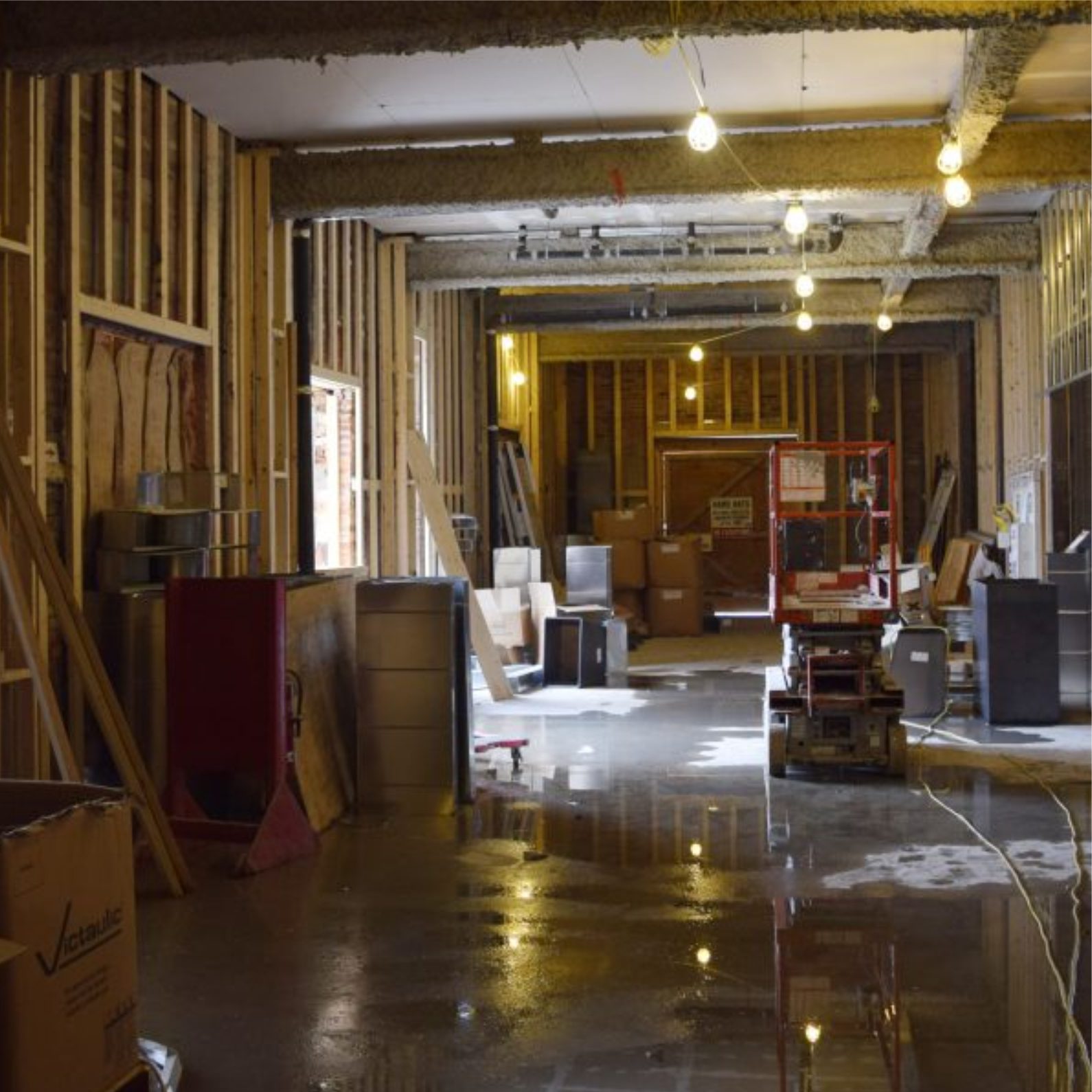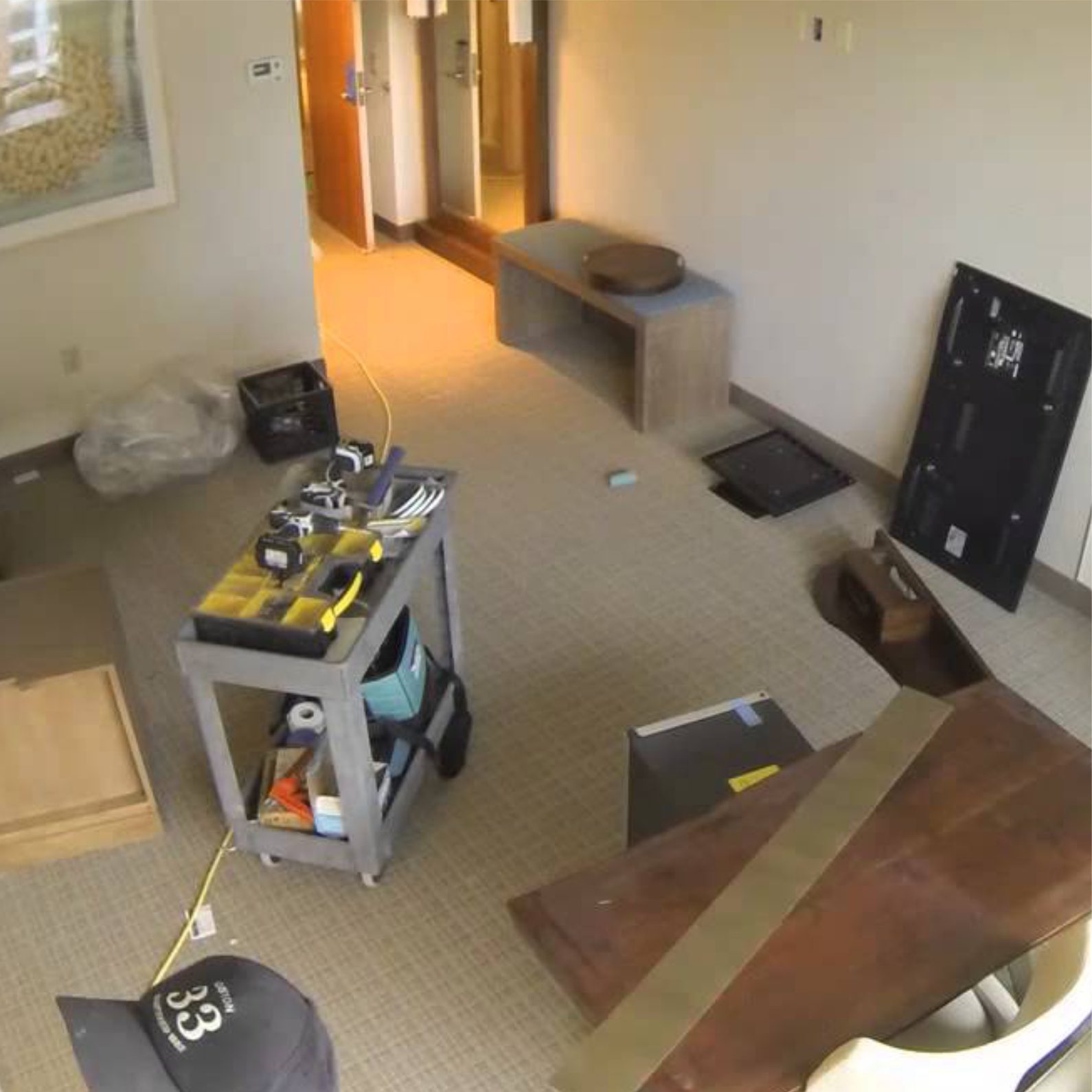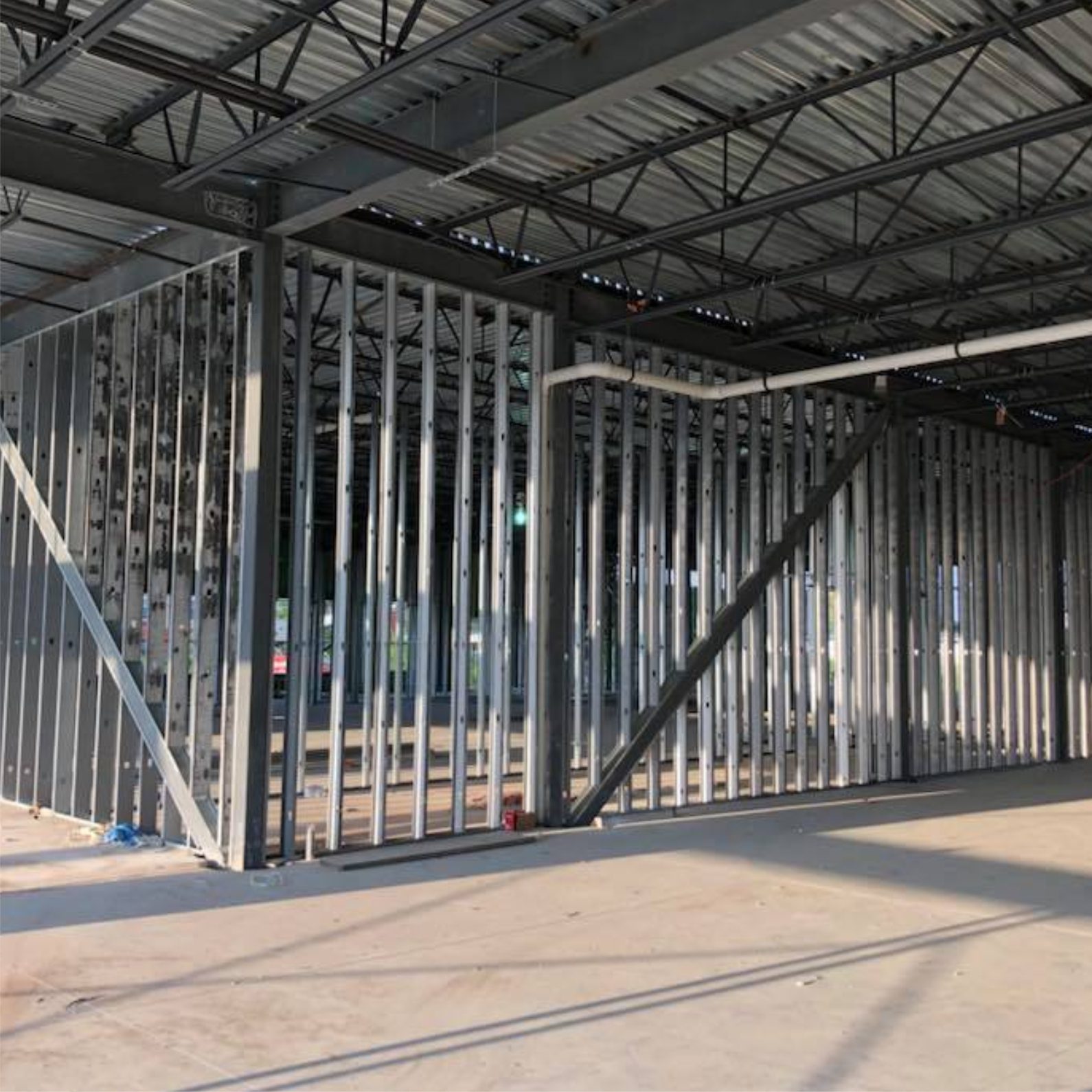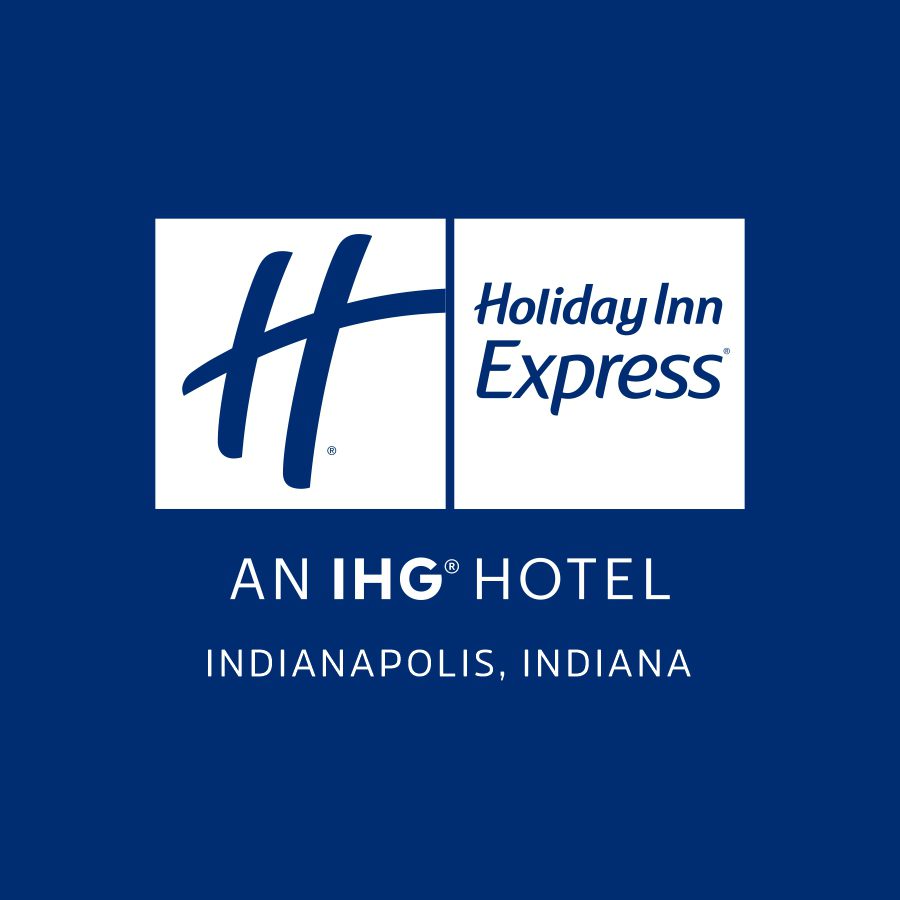 Construction Begins
Now that we have a brand, a building, a budget, and a plan, it is time to get to work.  We began with the arduous task of demolition.  We stripped the entire interior down to the bones, including all carpet, walls, and fixtures.  We gave the exterior a solid freshening up complete with new roof, paint, stucco work, AC and od course new signage.  The interior that was once drab and dated was revitalized with fresh paint, carpet, and fixtures as per the Holiday Inn Express standards.